Water Inspections in Maryland
Well Water Inspection & Treatment Services in Annapolis, Baltimore, Gaithersburg, Bethesda & More!
When is the last time your water supply was inspected? If you can't remember, then it's probably time to schedule that appointment. While some contamination issues are obvious through funny scents, tastes, and discoloration, other issues can be difficult to detect without a professional water inspection. When so much of your everyday activities require clean, fresh water in your Maryland home, there's no reason to settle for anything less. Water inspections can reveal high levels of bacteria, chlorine, dirt, and more. Find out what's really in your water and how you can improve its quality with help from the Water Doctor team.
Water Doctor provides home water inspections throughout Maryland. Call us today at 877-677-9275 or contact us online to schedule your inspection. 
Request a Free Water Analysis Today!
CONTACT US
Why Is Water Inspection Necessary?
Because well water does not go through the same purification process as city-supplied water, it can easily become contaminated. Well water is susceptible to contamination through:
Compromise in well head or well casing
Chemical and fertilizer runoff
Well Water Certifications & Inspections for Home Buyers
Buying or selling a home is a long process that involves many different quality assurance tests. Not only does the buyer want to know that a home is safe and healthy, but the local health department, banks, and other authorities all want tests before any transaction can take place.
Water testing for the purpose of a real estate transaction must be done by someone who has been trained and certified in the proper procedures. All Water Doctor employees have obtained certification, guaranteeing thorough results.
If you're looking to schedule a well water inspection "near me," contact Water Doctor today.
Schedule Your Water Inspection in Maryland with The Water Doctor
Whatever your water inspection needs, our certified specialists will be able to perform tests quickly and thoroughly. We are able to test water for:
Bacteria
Nitrates
Radium
Lead
Radon
Arsenic
Acidity
Iron
Hardness
Total Dissolved Solids
Metals
Pesticides
Gasoline
And much more!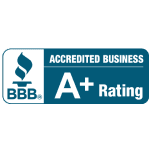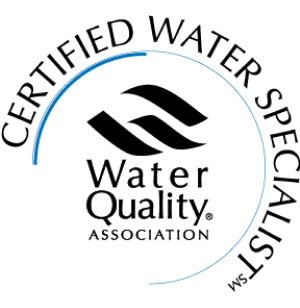 Proudly Serving The Following
Maryland Counties
Anne Arundel | Howard | Baltimore | Frederick | Montgomery | Carroll | Charles | Calvert | Queen Anne's | Harford
Anne Arundel | Howard | Baltimore | Frederick | Montgomery | Carroll | Charles | Calvert | Queen Anne's | Harford