Commercial Water Testing for Community Centers
Community centers are gathering places that host everything from recreational sports to classes where residents can learn and hone skills. Whether the center is hosting a child's birthday party or club meetings, the space must provide access to clean water for community members.
At Water Doctor, our water treatment specialists know the importance of clean water. We have the skills and expertise to ensure the water flowing from your taps is free from lead, radium, bacteria, and other pollutants.
Request a Free Water Analysis Today!
CONTACT US
Why Should Community Centers Have Their Water Tested?
While municipal water treatment systems remove a significant amount of pollution, they don't remove everything. This means that some pollution remains in the water flowing through taps throughout the region. 
Because community centers host large numbers of people at a time, contaminated water can harm a large portion of the community population. Water testing and treatment is the best way to ensure that visitors don't suffer harm from heavy metals, arsenic, and other harmful pollutants lurking in their drinking glasses.
Pollutants Water Doctor Tests For
At Water Doctor, our comprehensive water analysis is designed to detect the presence of a wide range of pollutants, including:
Lead
Radium
Nitrates
Bacteria
Radon
E. coli
Gasoline
Iron
Acid
Volatile organic compounds 
Pesticides
Heavy metals
Arsenic
And more!
Once the samples are collected and analyzed, we'll have a thorough report of contaminants and pollutants in your water that our water treatment specialists can act upon. Depending on the results of the report, we can create and install tailored water treatment solutions that will effectively remove and neutralize pollutants from the water in your community center.  
Contact Water Doctor at 877-677-9275 for more information about water testing and to schedule a water quality analysis for your community center in Maryland!
Why Choose Water Doctor?
At Water Doctor, our water treatment specialists are dedicated to the health and safety of the water Maryland residents depend upon.
We have the proper technologies and tools to identify water pollution and protect our clients from negative health consequences. Our team members hold a wide range of certifications and experience that allows us to provide comprehensive solutions you can depend on today, tomorrow, and long into the future.
Contact Water Doctor online or call 877-677-9275 to learn more about our services and schedule a comprehensive water quality analysis.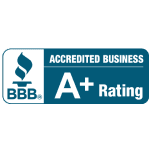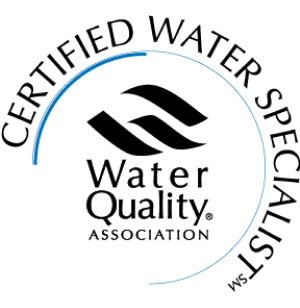 Proudly Serving The Following
Maryland Counties
Anne Arundel | Howard | Baltimore | Frederick | Montgomery | Carroll | Charles | Calvert | Queen Anne's | Harford
Anne Arundel | Howard | Baltimore | Frederick | Montgomery | Carroll | Charles | Calvert | Queen Anne's | Harford