About Water Doctor
Water Doctor is a family-run business with each employee an important part. In 1979, Robert Rhoades founded Water Doctor. His warm smile, genuine honesty and "soft sell" approach was a hit with homeowners and the business grew rapidly. Water Doctor now has a fleet of service vehicles serving thousands of customers in Central Maryland.
Our mission is to operate with honesty and integrity.
We respect our customers and their property and thus take extra time to find trustworthy employees who accept the challenge of on-going education and certification. We encourage our employees to be educated and certified by the Water Quality Association. 
For more information about our well water testing and treatment services, contact us online or give us a call at 877-677-9275 today!
Staff Achievements and Certifications
Maryland State Water Treatment Plant Operators
Ted Geppert, Carl Geppert, Ron Smith
Master Plumber, Master Gas Fitter
Carl Geppert, Ted Geppert
WQA Certified Water Specialists
Carl Geppert, Ted Geppert, Ron Smith, Kevin Smith, Vicky Burtis, Wendy Geppert, Tammy Smith, Shawn Showalter
WQA Certified Contractual Operator
Ted Geppert
MD State Licensed Well Pump Installers
Shawn Showalter, Robert Bateman
Backflow Prevention Certified
Carl Geppert and Ted Geppert
Apprentice Plumbers
Ron Smith, Kevin Smith, Shawn Showalter
Well Water Services in Maryland
No matter what type of water testing and treatment your home or business needs, Water Doctor has the experience and expertise needed to get the job done. We only deliver the very best services to ensure the water you consume is safe and refreshing! Our family-run business has been providing the Central Maryland area with high quality well water treatment since 1979.
Contact Water Doctor today to schedule well water treatment throughout the Anne Arundel, Howard, Montgomery, and Baltimore County, Maryland area!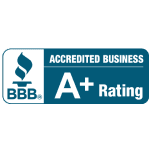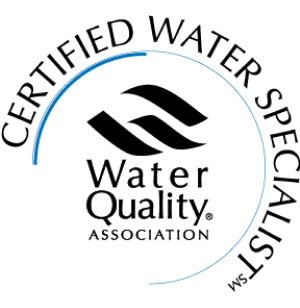 Proudly Serving The Following
Maryland Counties
Anne Arundel | Howard | Baltimore | Frederick | Montgomery | Carroll | Charles | Calvert | Queen Anne's | Harford
Anne Arundel | Howard | Baltimore | Frederick | Montgomery | Carroll | Charles | Calvert | Queen Anne's | Harford