Well Water Analysis & Testing in Davidsonville
When is the last time your water supply was inspected? If you can't remember, then it's probably time to schedule that appointment. While some contamination issues are obvious through funny scents, tastes, and discoloration, other issues can be difficult to detect without a professional water inspection. When so much of your everyday activities require clean, fresh water in your Davidsonville, Maryland home, there's no reason to settle for anything less.
The team at Water Doctor performs testing for well water throughout Davidsonville and the surrounding Maryland areas. If you need your Davidsonville water supply tested and analyzed, don't hesitate to contact us today to schedule services! Call our team today at 877-677-9275.
Request a Free Water Analysis Today!
CONTACT US
What Is a Well Water Analysis?
Many Davidsonville homeowners rely on well water for their water supply. To detect any impurities or contaminants, we recommend scheduling a well water analysis at least once a year, and more frequently if:
You notice a change in the taste, odor or appearance of your water
Your well has a history of contamination
There is an infant relying on your water source
Contaminate Testing Available
Lead
Radium
Nitrates
Bacteria
Radon
Gasoline
VOCs
Pesticides
Heavy metals
Arsenic
Water Doctor can then help you understand the results, and work with you to remedy the situation so you can enjoy healthy water in your Davidsonville home.
Schedule a Well Water Analysis in Davidsonville
If you need to schedule a well water analysis in Davidsonville to ensure the purity and safety of your water supply, look to Water Doctor for help! We have the experience and expertise to test and analyze your water. Water is the one thing you don't want to compromise on when it comes to quality. For that reason, you need to be sure you choose the very best in the business.
If you are looking for a team of professionals to provide your home with reliable well water analysis and testing, call our team today at 877-677-9275 or request a quote online.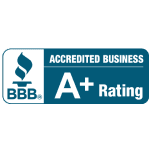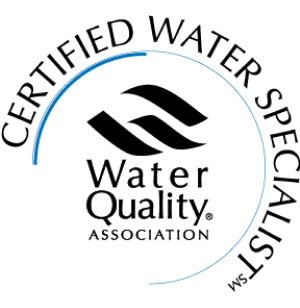 Proudly Serving The Following
Maryland Counties
Anne Arundel | Howard | Baltimore | Frederick | Montgomery | Carroll | Charles | Calvert | Queen Anne's | Harford
Anne Arundel | Howard | Baltimore | Frederick | Montgomery | Carroll | Charles | Calvert | Queen Anne's | Harford