back to Blog
Why Does My Water Smell Like Rotten Eggs?
Advice From Professionals in Maryland
When you go in for a big swig of water, you expect it to be clear, fresh, and odorless. If your water isn't up to any of these standards, it's time for you to call on your local water treatment or filtration company. While water that smells isn't usually a health issue, it can certainly be off-putting and will deter you from using water in your home. So what causes your water to start smelling like rotten eggs in the first place?
If your water comes from a well, then it may contain high amounts of sulfuric gas, producing that unpleasant odor. This colorless gas exists naturally in groundwater, making your well susceptible to this odor. Where does the sulfuric gas come from? The source is often attributed to decaying plants or organic matter, which can seep into your water supply. If decaying organic matter isn't the source, you may have a magnesium rod that is corroding or even a sewage leak. To determine the severity of the situation, it's important to have this issue checked by professionals.
Contact Water Doctor today for water treatment services in the Gaithersburg, Edgewater, and Annapolis, Maryland, areas.
Solutions for Smelly Water
When it comes to deodorizing your water, there are many different treatment options depending on your water source and level of sulfuric gas present. To provide solutions for all Maryland homeowners, the team at Water Doctor offers a wide range of solutions to help treat the bad odors coming from your well water.
Our water specialists can use the following services to treat your water:
Carbon filter activation — if odor is due to organic matter
Oxidation
Oxidizing filtration
The experts at Water Doctor have the professional experience to choose the correct method to treat your well water.
Learn more about our water odor removal process.
Water Treatment for Maryland Homes With Smelly Water
If you have odors coming from your water, the team at Water Doctor can help. Our qualified specialists are certified and trained to troubleshoot and fix these odor problems. Water Doctor has provided quality water treatment and filtration services to Maryland homeowners since 1979.
If you're looking for a team of professionals to solve your water odor issue, contact Water Doctor today at 877-677-9275. We specialize in providing water odor removal solutions throughout the Gaithersburg and Annapolis, MD, areas.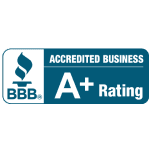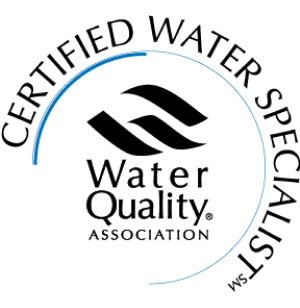 Proudly Serving The Following
Maryland Counties
Anne Arundel | Howard | Baltimore | Frederick | Montgomery | Carroll | Charles | Calvert | Queen Anne's | Harford
Anne Arundel | Howard | Baltimore | Frederick | Montgomery | Carroll | Charles | Calvert | Queen Anne's | Harford