back to Blog
Water Regulations for Businesses in Maryland
In order to provide your customers and employees with clean, fresh water, there are some simple rules you will need to follow! So where do these regulations come from? The Maryland Department of the Environment (MDE) develops these regulations which are then implemented as laws. The MDE's responsibilities involve monitoring and inspecting locations to ensure high water quality throughout the state. You should also note that Maryland enforces the federal Safe Drinking Water Act (SDWA) requirements to ensure that all water sources in the area are sanitary and safe.

When working with Water Doctor, all commercial clients can be assured they're receiving excellent customer service and knowledgeable insights from water industry experts. Water Doctor currently employs three State Licensed Water Treatment Operators and two Master Plumbers to assist clients with MDE Compliance regulations.
These regulations include:
State Certified Water Testing and Reporting
Diagnosis of Water Problems and Free Quotation
Licensed Treatment Operators
Approved NSF Potable Water Additives
MDE Permit Approval Process
Importance of Clean Water
Fresh water is one of our most vital resources on the planet! When our water becomes polluted, it is not only devastating to the environment, but also to human health. If you suspect something isn't right with your well water system, have it checked by a professional immediately!
Call the experts at Water Doctor today at 877-677-9275 to have your well water assessed. Our team is very familiar with the water regulations of Maryland and we will be able to bring safe water back into your business in no time at all. 
Water Treatment & Water Filtration for Your Maryland Business
As a water treatment company that has been serving Maryland homes and businesses since 1979, we are very familiar with the water regulations that your business needs to follow. By working with Water Doctor, you will be able to trust our professionals to do the complicated work for you. Take the time to focus on your business and leave the water work to us!
To learn more about our commercial water treatment services, click here or give us a call today at 877-677-9275.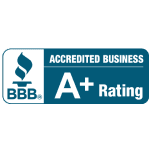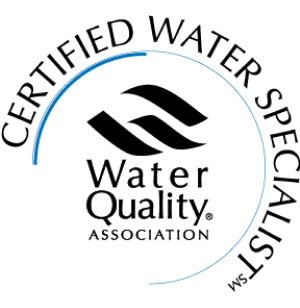 Proudly Serving The Following
Maryland Counties
Anne Arundel | Howard | Baltimore | Frederick | Montgomery | Carroll | Charles | Calvert | Queen Anne's | Harford
Anne Arundel | Howard | Baltimore | Frederick | Montgomery | Carroll | Charles | Calvert | Queen Anne's | Harford